Since opening its doors in July 1991 Nila Indian Restaurant in Rawtenstall has built up an enviable reputation for authentic Indian cuisine.
At Nila we are a totally committed team, we produce meals of exceptional quality, providing a friendly, efficient service with great value for money, making every visit to Nila an occasion to remember.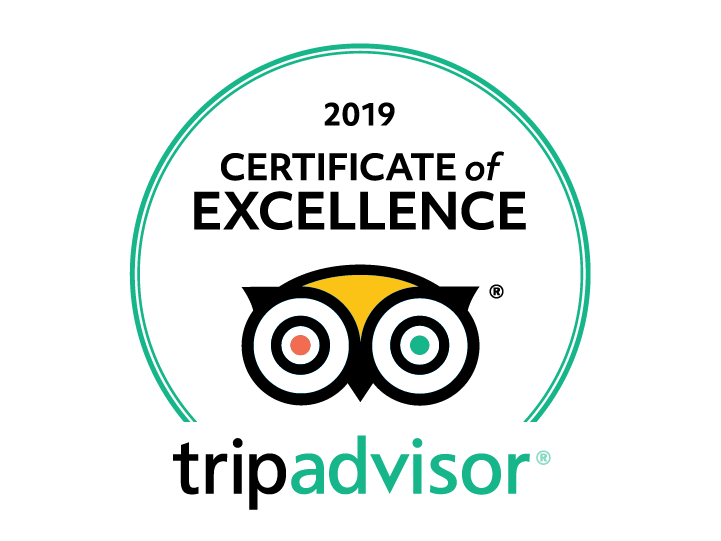 Nila holds the number one certificate from Lancashire Trading Standards for healthy food – minimising the use of food colouring and additives. We have received the Tripadvisor award of excellence for numerous years and also the award of Elite Restaurant Groups from Lancashire county council.
"Missing coming in and chatting with the great staff. However we have just enjoyed a fabulous takeaway. Thank you guys, keep up the good work."
- Pauline J Cowen
"Had an amazing takeaway meal last night really tasty as always plus reasonably priced. All washed down with the free bottle of beer. would highly recommend."
- Phil Yorke
"Fantastic fresh and tasty food,great service and very friendly staff."
- Danny Solazzo
"Best Indian cuisine in Rawtenstall. Lovely staff and reasonably priced too. Had a fantastic takeaway from them yesterday with a couple of free beers too, thanks Nila and see you again soon."
- Catherine Hallett
"The Nila has been our go to restaurant for well over 20 years. Never disappoints. The staff are very welcoming and friendly. Here's to the next 20 years."
- Debbie Hawke